November is a time when everybody pauses to focus on gratitude. Don't let it be a one month wonder, though! Here is the ultimate challenge: Can you avoid and even reject the negativity surrounding 2020? Read below to find inspiration from other women who found ways to be thankful for this year.
The spread of Covid-19 has impacted us all from mild inconvenience to full-blown catastrophe and everything in between. It. Is. Serious. But, let's not forget that our mental health is at stake here. It's vital to avoid negativity!! There was a moment when people started to recognize the amazing gift that life was giving us but it was fleeting. By this, I mean the gift of family time. With a two year old at home, I recognize that these moments are precious. I will always be thankful for the five months I got to spend home with her that otherwise wouldn't have been possible. Was I scared? Yes. Did I cry a lot between March and May especially? Yes. But I won't—I refuse—to let that take away from the memories I made with my daughter.
Cara Johannessen
http://www.livinglifeseasonably.com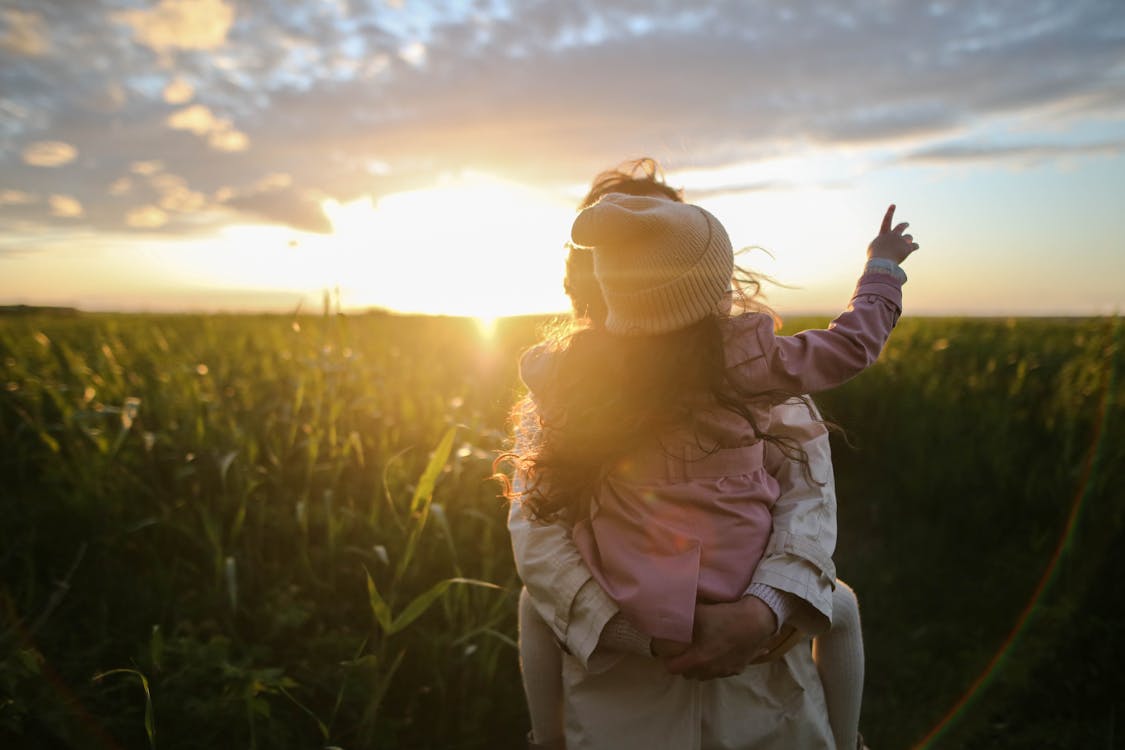 A few months ago, in the middle of the pandemic, I was feeling really down about how much life had changed, especially as someone who loves to go out and explore new places. I knew that this wasn't productive or good for me so I started to write down five things each night that I'm thankful for (thanks to the recommendation from my boyfriend). In the beginning, I definitely had some trouble finding the good in each day. Now, three months in, I find it ten times easier to think of things I'm grateful for. Each day has so many amazing moments and all it took was a small change of perspective to really bring them to light.
Lively by Rachel
www.livelybyrachel.com 
Practicing gratitude regularly can actually make you happier (Harvard Health). I like to practice gratitude by writing daily in my gratitude journal. If you don't have a gratitude journal, you can just use a simple notebook. I like to write one thing I am especially thankful for each day, and sometimes I even draw a picture to go along with it. It really helps to focus my mindset on the positive, rather than the negative. There really is so much to be thankful for. You can read my recent post on my 30-Day Gratitude Challenge here and also grab your free gratitude challenge printable while you're at it!
Leslie W. Blog
http://www.lesliewblog.com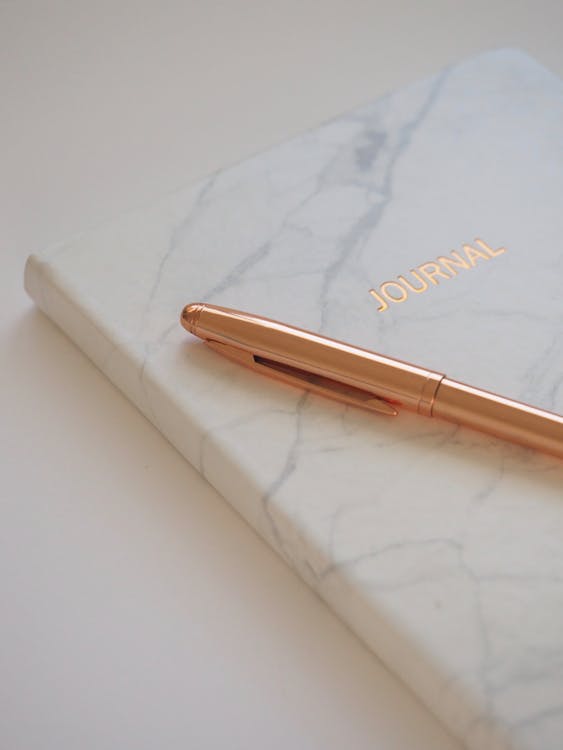 We have had one heck of a year! With it ending, I'm reminded of everything we have been through as humans. While this year was one filled with uncertainties, I'm thankful that we were able to just slow down. If you're like me, you don't know when to stop working! I'm grateful for the leisure time that quarantine gave me. Looking back, I'm thankful for that pause in life. In 2021, I'm hopeful that we've evolved as people to value taking a break once in a while. I know I sure do!
Angele from Peace Out Negativity
www.peaceoutnegativity.com 
I have created a "gratitude jar". It is super simple: every day, write down on a slip of paper three things you've been grateful for. It could be going for lunch with a friend, or something more meaningful like the love of your family. Make it as small or big as you wish! Watching the jar grow, you'll realize that there are tons of things to be grateful for in your life. The best part? On days when you are feeling down, pick a few pieces of paper to read out, which will provide you a quick dose of happiness!
Cecile from CosyCasa
www.cosycasablog.com 
I am so grateful for God, especially this year! I am sure that I am not alone when I say that I was caught off guard by the pandemic and the resulting quarantine. As hard as this year has been, I am grateful that I have gotten to experience God's provision. Everything that I needed was in place about a week before we were ordered into lockdown, so when it happened, I was relieved to find that I lacked nothing. It was a peaceful and reassuring feeling knowing that God knew what was coming and had made provisions for me.
Robyn Jones from Above Rubies or Pearls
http://www.aboverubiesorpearls.com
What are you grateful for?